About Us
Pro Ivy Design is an international design firm specializing in architecture, interior design & branding. With our experience on how great infrastructure influences quality of life & commercial success, we offer solutions that are innovative, user-friendly, brand savvy, functional & simple, and directed towards generating the best return on the investment.
We create spaces of diverse scale and type and aim to offer state of the art user and spatial experience keeping in mind the aesthetic, time, and cost parameters. We believe there is no joy greater than delivering customer happiness and satisfaction.
We have experience in handling projects in Middle East, Africa, Southeast Asia & India and based out of Dubai & Mumbai.
People
Pinaki Dhar
Founder & Director
An alumnus of the reputed Sir JJ College of Architecture in Mumbai, Pinaki Dhar founded Pro Ivy Design in 2019 after an illustrious corporate career. Immediately after graduating, Pinaki worked with one of the most reputed Indian architects, Hafeez Contractor. Later, he went on to join corporate giants such as the ICICI group in Mumbai and the big retail conglomerate, Landmark Group, in Dubai. Pinaki's experience includes offering architecture, interior and branding solutions in projects spread across 23 countries (India, South East Asia, Africa and Middle East).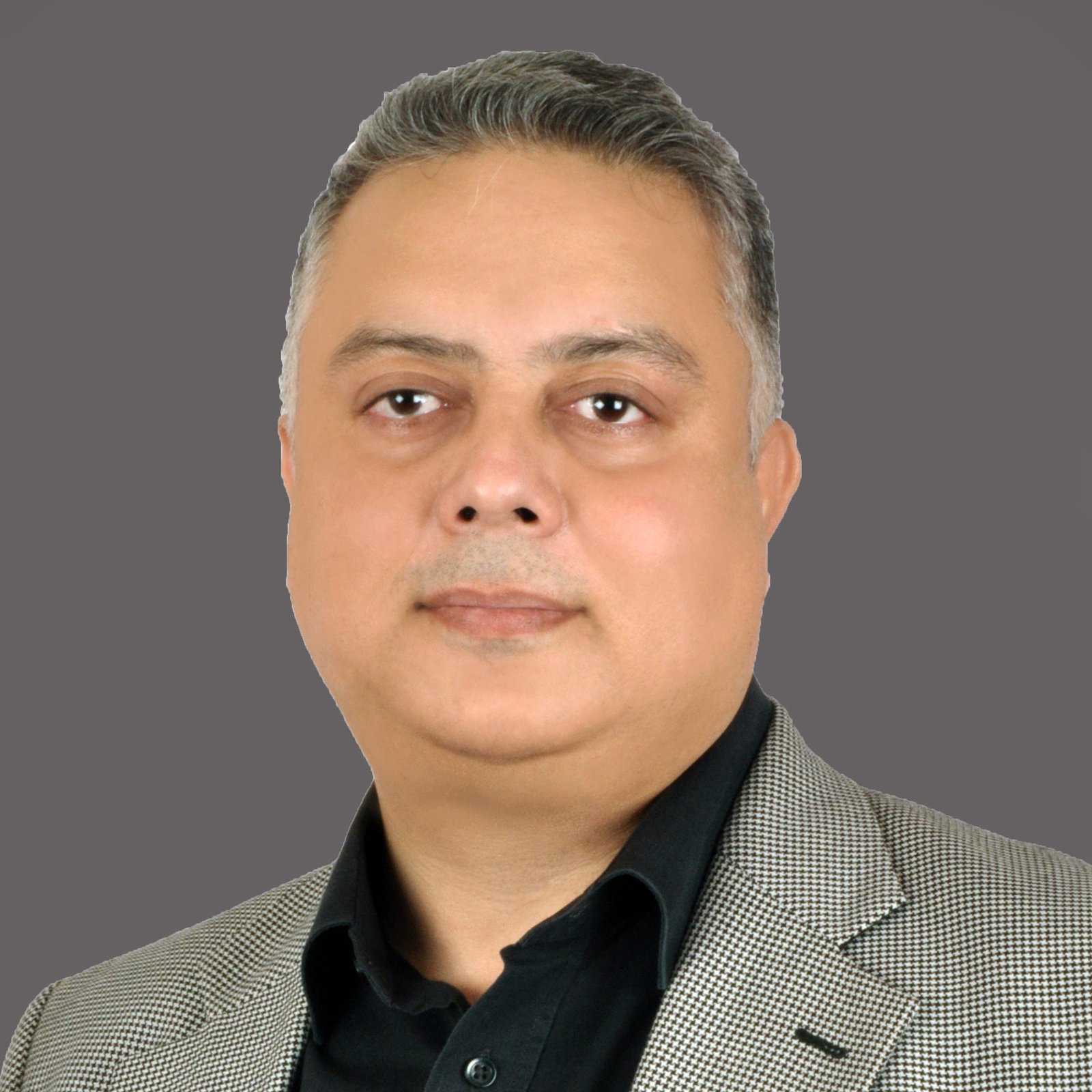 Sudip Bhattacharjee
Associate Partner
An Alumnus of the reputed Sir JJ College of Architecture in Mumbai, Sudip bought with him 23 years of rich experience in managing Architecture, Interior & Retail projects in India & Middle East. After graduating, Sudip worked with India's leading architectural design consultancy Edifice Consultants Pvt Ltd for more than a decade. Later he joined Landmark Group in Dubai, a leading retail conglomerate in Middle East. Upon completing 5 years stint in Middle East, Sudip joined WD Partners in Mumbai, a US based retail design firm, leading the designs & development for retail brands in India.